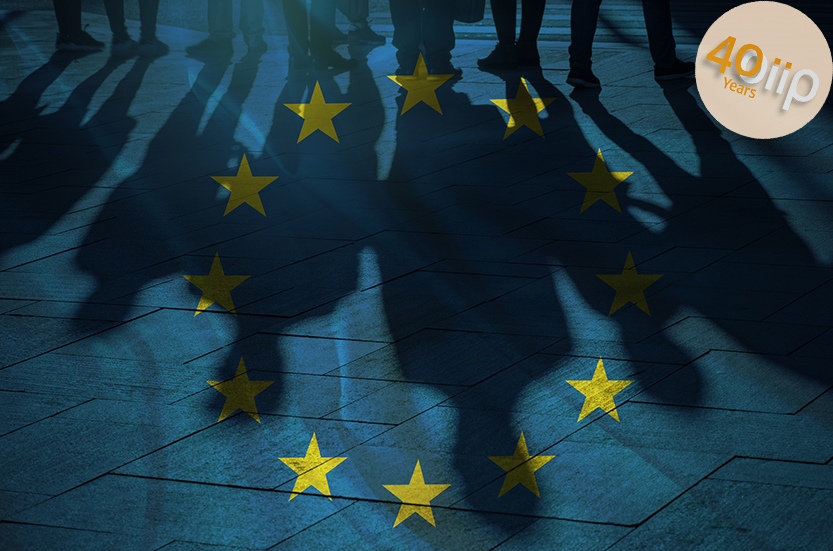 Europe's Exit from its Neighbourhood?
21.10.2019
15:00 - 16:30
oiip
Berggasse 7, 1090 Wien
THIS PANEL DISCUSSION IS AS PART OF THE A BRAND NEW WORLD EVENT SERIES ON THE OCCASION OF THE 40TH ANNIVERSARY OF THE OIIP
The European Neighbourhood Policy, launched in 2004, was developed as a political tool to promote the EU's transformational power in the immediate neighbourhood, In return for approximation to EU norms, partner countries were offered a stake in the EU market. 15 years later, the Union as well as its neighbourhood have undergone significant changes. The rise of populist, illiberal and nationalist movements, growing tensions among member states and Brexit have challenged the EU's transformative and normative power. At the same time, tectonic shifts as the Arab uprisings or the Ukrainian crisis have narrowed the Union's scope of manoeuvre in the region. What can be the EU's future role in the neighbourhood? Has a common Neighbourhood Policy become obsolete?
Panelists
NATHALIE TOCCI
Director IAI – Italian Institute for International Affairs and former advisor to the Higher representative Federica Mogharini
TOBIAS SCHUMACHER
Chairholderof the European Neighbourhood Policy Chair -College d'Europe, NatolinCampus
Moderated by
CENGIZ GÜNAY
Vice-Director oiip
Summary of the Panel Discussion Europ´s Exit from its Neighbourhood
Anmeldungen
Buchungen sind für diese Veranstaltung nicht mehr möglich.