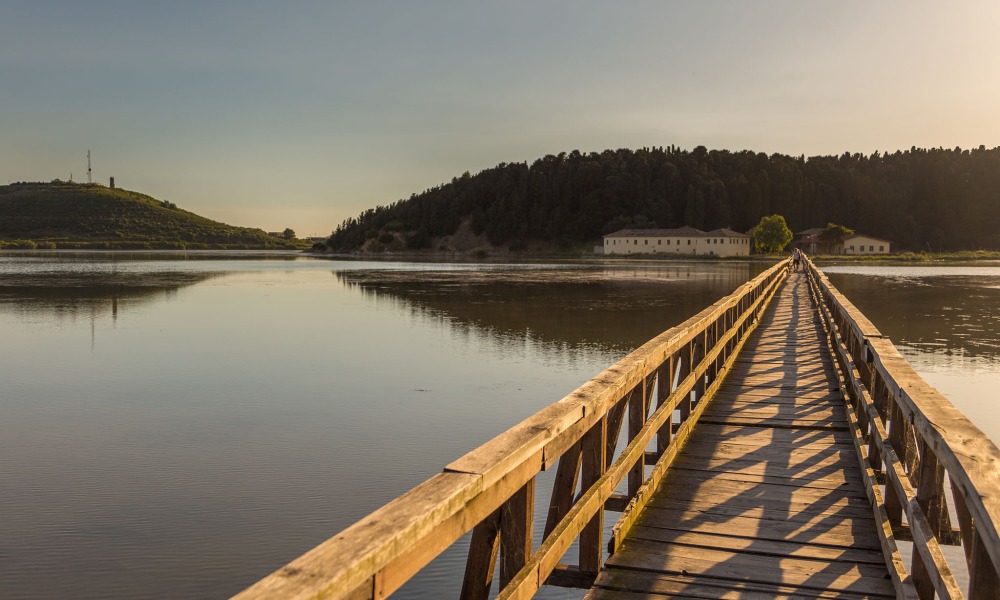 From Ukraine to the Western Balkans – Moscow and Beijing push systemic competition into a new and dangerous phase
05.04.2022
15:00 - 16:15
The full-scale Russian invasion of Ukraine followed Moscow's failure in systemic competition with the West by economic and political means. In the Western Balkans, Moscow (mostly) and Beijing so far still stick to a more restrained form of competition and challenging the EU and the USA. China in particular aims to inspire and gain ground with its successful state-led economic model, and to increase its influence through extensive loans, huge investments and strategic cooperation with countries in the region. In the process, it already strengthens authoritarian leaderships in Belgrade and Banja Luka. Meanwhile, Russia continues to cement its hold on the region's energy supply and supports autocratic, separatist and anti-EU tendencies, still being able to relay on strong support for its positions by important political players in Serbia, Bosnia-Herzegovina and Montenegro.
The panel will discuss whether and in which differing ways the two authoritarian great powers have entered into systemic competition with the West in the Western Balkans. What are the immediate and long-term consequences for the Western policies towards the region? We will also explore the question whether Russia and China could also support dangerous attacks on Bosnia's sovereignty and complicate the normalization of ties between Serbia and Kosovo.
Introductory remarks:
Wolfgang Petritsch
President oiip and Austrian Marshall Plan Foundation
Participants:
Senada Šelo Šabić
The Institute for Development and International Relations, Zagreb
Donika Emini
CiviKos Platform / BiEPAG
Vuk Vuksanović
LSE Ideas / Belgrade Center for Security Policy
Thomas Eder
oiip
Moderation:
Vedran Džihić
oiip
In cooperation with the Austrian Marshall Plan Foundation and the US Embassy in Vienna.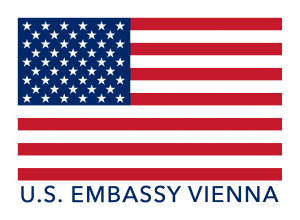 Anmeldungen
Buchungen sind für diese Veranstaltung nicht mehr möglich.