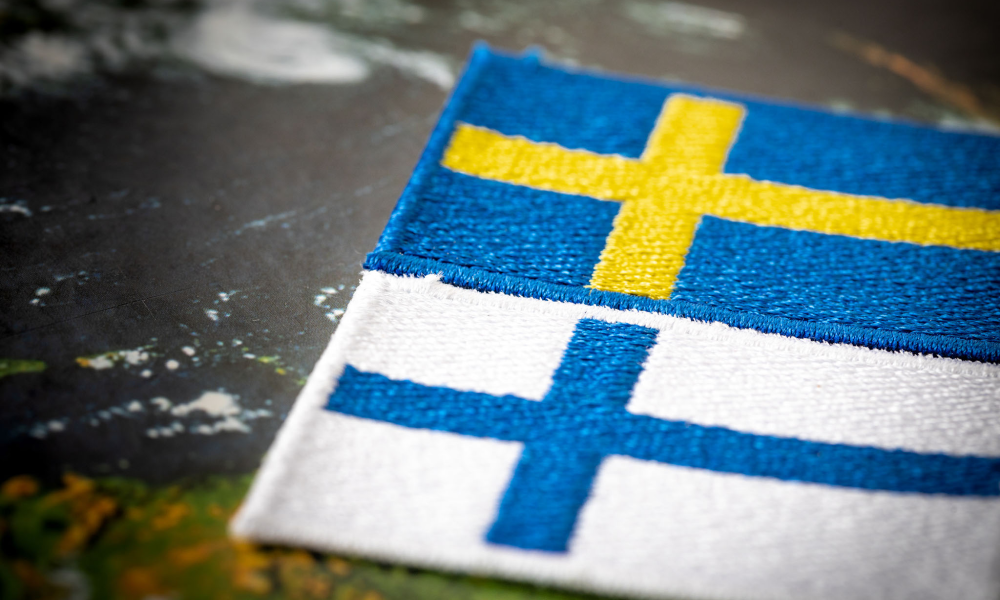 Neutrality, alignment and democracy in times of war: A closer look at the Finnish and Swedish NATO accession processes
24.04.2023
16:00 - 17:30
oiip
Währinger Strasse 3/12, 1090 Wien
Executive Summary Finnish and Swedish NATO accession processes
Russia's annexation of Crimea in 2014 and full-scale invasion of Ukraine in 2022 has reshaped security in the Baltic Sea Region. Finland's and Sweden's decision to abandon their historic neutrality and, more recently, military non-alignment policies and commence NATO-accession processes creates a new border between NATO and Russia and new strategic realities, but it also poses important questions about how to anchor and ground geopolitical decisions and shifts in democratic societies. The purpose of the panel is, therefore, to reflect on the status of neutrality and military (non-)alignment policies in light of increasing geopolitical tensions in Europe, with a particular focus on the democratic legitimacy of security policy and posture. We will do so by discussing the factors that drove Finland and Sweden to seek NATO membership, what the respective political processes looked like and who they engaged, what options were discussed, what these processes might tell us about the possibility for a small state to conduct independent foreign and security policy, and, finally, what these processes might teach Europe's remaining neutrals and what they reveal about the future of neutrality as a geostrategic position.
Introduction:
Cengiz Günay
Director, oiip
Panellists:
Henri Vogt
Professor of Political Science at University of Turku
Linus Hagström
Professor of Political Science at the Swedish Defence University
Moderation:
Sanna Strand
Postdoctoral researcher, oiip
The discussion will be held in English.
Online participation via Zoom https://us06web.zoom.us/j/83144251400
In cooperation with the Ministry of Defence bmlv.
Anmeldungen
Buchungen sind für diese Veranstaltung nicht mehr möglich.