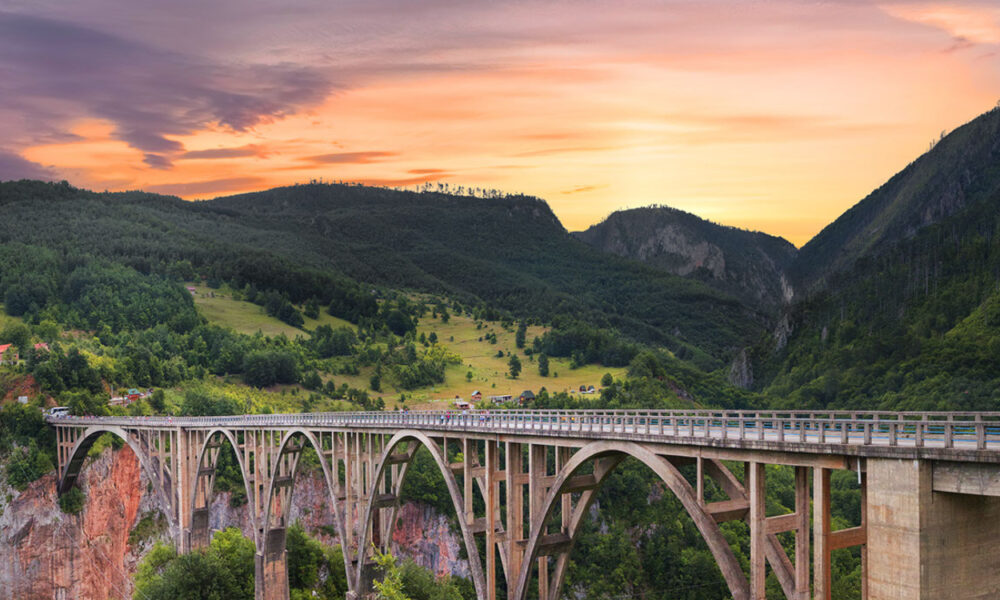 ÖGfE Policy Briefs
November 11, 2022
By Elise Bernard & Fjollë Ibrahimi

Policy Recommendations
The EU member states should be coherent in their attitudes regarding the visa liberalisation of Kosovo.
Kosovo should engage in a bilateral level with sceptic EU member states and work on convincing those who hesitate to provide support for the country in this matter.
Kosovo's visa liberalisation process, still pending in the Council of the European Union, should be treated as a matter of urgency.
Abstract
'[…] Secondly, Europe cannot afford to look away from the Western Balkans any longer. Given their geography and their history, given the share of tragedy and the share of future promise they bear, the Western Balkans are central to the European continent. They bear scars that remind us of both the fragility of peace and the strength of our union. That is why it is today up to us, there too, to rethink our relationship with the countries of the Western Balkans and give them clearer, more transparent, proactive and sincere prospects of accession. Not accession as a bulwark, so to push back the foreign attempts at destabilization that we are seeing at present.  Positive accession, through adherence to our project, in a reasonable period. (Emmanuel Macron's speech at the European Parliament – Strasbourg, 19 January 2022).
The speech of President Emmanuel Macron at the European Parliament when taking over the Presidency of the Council of the European Union stressed one more time the support for the Western Balkans in general and their clear accession perspective to the European Union (EU) in the future. The president stated that a Conference on the Future of Europe will be followed by a Conference on the Western Balkans. Therefore, in a meeting on 23 June, ahead of the European Council summit held on 23-24 June 2022, the leaders of the EU member states and of the Western Balkan countries discussed progress on EU integration and the challenges stemming from Russia's aggression against Ukraine. Visa liberalisation of Kosovo, which is the topic of this Policy Brief, was not on the agenda, however it was discussed by several members of the summit.