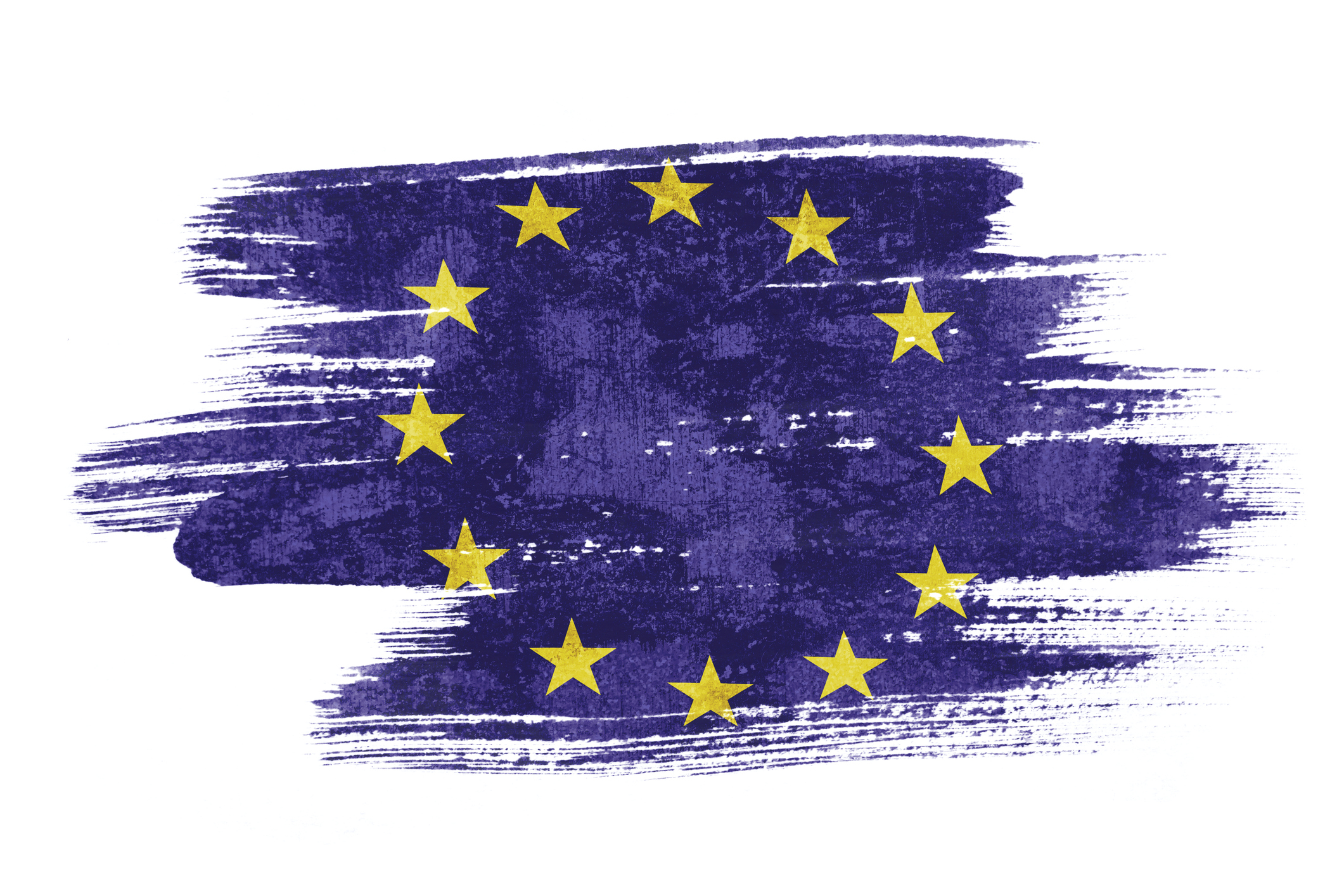 EU Enlargement and Reform Agenda: Implications for Turkey and the Balkans
21.06.2018
17:30 - 19:00
Zusammenfassung:
Die Erweiterung galt lange Zeit als wichtigstes Element der transformativen Kraft der EU. Aufgrund der inneren Zerrüttung der Union aber auch angesichts eines Demokratie-Abbaus in den  Beitrittskandidatenländern, scheint eine Erweiterung in nächster Zeit schwierig bis unwahrscheinlich. Dies gilt insbesondere für die Türkei.  Im Falle der Türkei werden öfters sogenannte transaktionale Partnerschaften in Bereichen wie der Sicherheit diskutiert. Könnte dies in Zukunft auch angesichts der Entwicklungen nach dem Brexit eine Alternative zur Mitgliedschaft darstellen?  Der Roundtable diskutierte aus unterschiedlichen Perspektiven die Krise der EU, Lösungsansätze für diese, sowie eventuelle Alternativen zu einem Beitritt der Türkei und die Aussichten für den Beitritt der Westbalkanstaaten.
<< Die gesamte schriftliche Zusammenfassung der Veranstaltung finden Sie hier (Deutsch) >>
Date & Time:  
June 21, 2018
5:30 -7:30 pm

Venue:   
Austrian Institute for International Affairs (oiip)
Berggasse 7, 1090 Vienna

Panelists:   
FARUK KAYMAKCI
Ambassador, Permanent Representative of Turkey to the EU
KLAUS WÖLFER
Ambassador, Austrian Ministry for Foreign Affairs, Head of Section Southeast Europe, Enlargement and Twinning
NILGUN ARISAN ERALP
Director, EU Studies Center, TEPAV
ATILA ERALP
Professor, Mercator-IPC Senior Fellow
SANEM BAYKAL
Professor, Ankara University EU Research Center (ATAUM)
CIGDEM NAS
IKV Chairman
Chair:  
CENGIZ GÜNAY
Vice Director of the Austrian Institute for International Affairs (oiip), Vienna

Program
In cooperation with the Ministry of Defence.