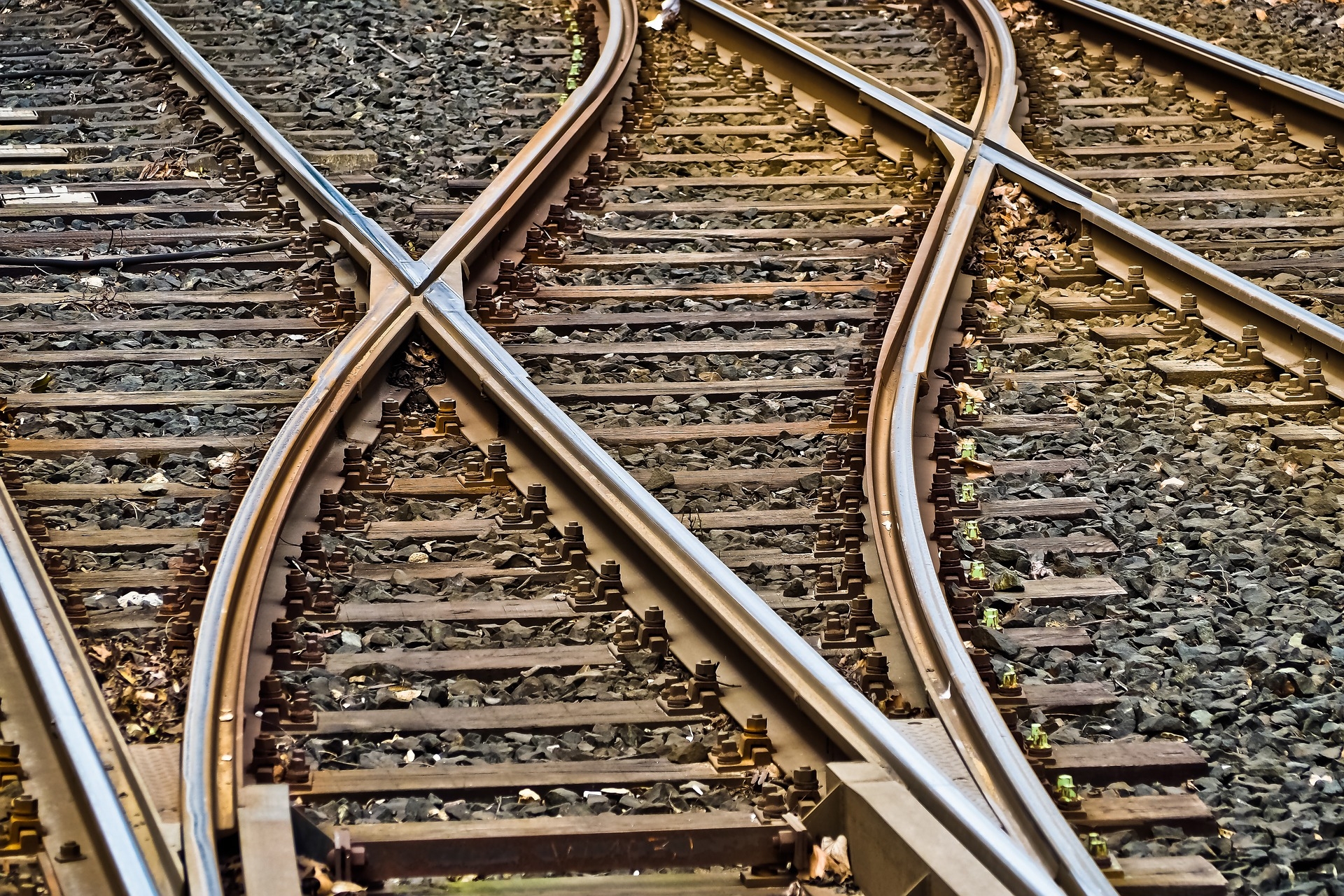 New game in the (post)covid Balkans? Navigating between vaccine politics, transatlantic hopes & European aspirations
16.03.2021
15:00 - 16:15
Please click here for the written summary of the discussion in German
The global pandemic is changing the world. The Western Balkans were hit severely and are currently struggling with the rapid increase in numbers of Covid-19 infections. The state-of-the-play in the region is shaped by the dynamics of the pandemics but also by underlying structural problems, by the "return of geopolitics' in the Balkans and question marks put behind the EU-Enlargement and new transatlantic relations. What we see at display right now is a sort of 'vaccine nationalism' threatening to replace the European solidarity. We see China rapidly increasing its influence, EU struggling to find a strong common policy towards the region and new expectations (for some) or even fears (for some others) related to the new Biden Administration.
The debate seeks to explore this new game in the (post)covid Balkans. Are non-Western players using the pandemic with their 'vaccine politics' to fill Western's gap or to challenge Western's influence in the Balkans? What is the role of the EU and what the future prospects for enlargement? Will China's increased influence in the Western Balkans hinder its transatlantic aspirations? How will the Biden administration meet the new challenges in the region?
Speakers:
Engjellushe Morina
Senior Policy Fellow with the Wider Europe Programme at the European Council on Foreign Relations (ECFR)
Florian Bieber
Professor in South East European Studies at the Center for South East European Studies of the University of Graz, Coordinator of BiEPAG (Balkans in Europe Policy Advisory Group)
Vuk Vuksanovic
Researcher at the Belgrade Centre for Security Policy, Associate of LSE IDEAS
Jovana Marović
Executive Director of the Politikon Network in Podgorica, member of BiEPAG
Faruk Ajeti
Resarch Fellow at the Austrian Institute for International Politics (oiip)
Moderated by:
Vedran Dzihic
oiip
In cooperation with the Ministry of Defense (bmlv), the Austrian Marshall Plan Foundation, and the European Council on Foreign Relations (ECFR)
Registrations
Buchungen sind für diese Veranstaltung nicht mehr möglich.