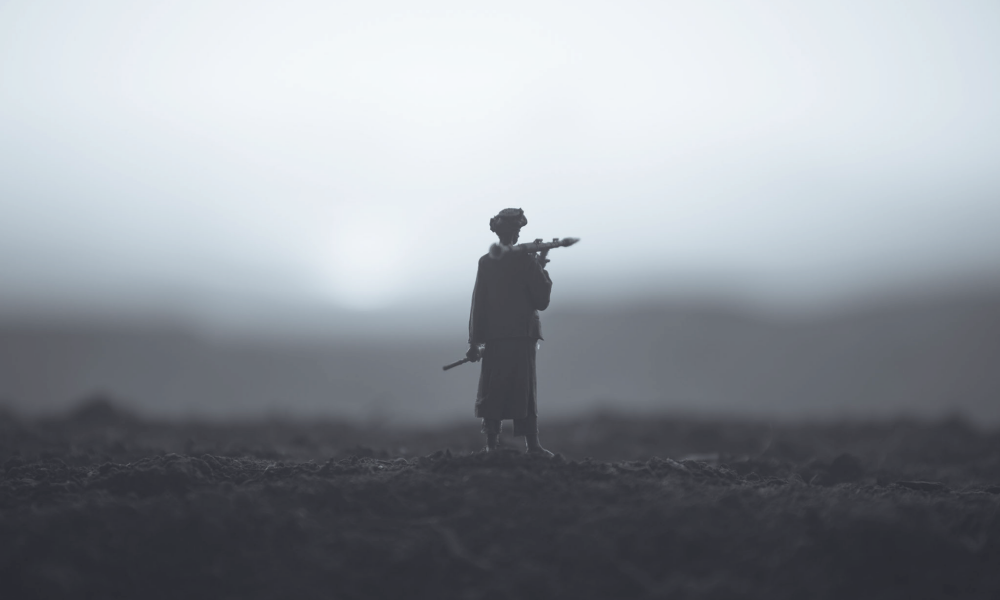 Online Panel Discussion: Afghanistan Under the Taliban: What is Next?
25.05.2023
18:00 - 19:30
Since their emergence, the Taliban have mainly focused on warfare against rival mujahedeen groups in the 1990s, and with NATO and the Afghan government in the post-2001 period. The movement exerted some sort of rebel governance in the past – early insurgency (pre-1996), semi-recognized statehood (1996-2001) and post-2000 insurgency (2001-2019) – but has never institutionalised. However, against all odds, the Taliban have not collapsed since their takeover in August 2021 and, conversely, have consolidated their power.
Nevertheless, Afghanistan is facing many challenges. Regarding the current humanitarian situation across the country, the EU Council denounced the institutionalization of gender-based discrimination by the Taliban; in February 2023, even interior minister Sirajuddin Haqqani publicly criticized the emir Hibatullah Akhundzada for damaging the government because of his refusal to consider Western demands to restore women's rights in exchange for financial support.
Moreover, since the Taliban's return to power, the Islamic State Khorasan Province (ISKP) is believed to have grown even larger in size and stronger in operational capability, and is now estimated to command a fighting force of 4,000 to 6,000 operating across Afghanistan.
The purpose of the panel is, therefore, to reflect on the following aspects: should we expect further marginalization of women? Can the Taliban counter ISKP? How should the international community engage with the Taliban?
Panelists:
Weeda Mehran
Lecturer at the University of Exeter and co-director of the Centre for Advanced International Studies (CAIS)
Fausia Abdul
PhD researcher at the University of Vienna and part-time consultant at the United Nations
Hussain Ehsani
Researcher
Moderation:
Vito Morisco
Fellow at the Austrian Institute for International Affairs (oiip) and University of Exeter
The discussion will be held in English.
Online participation via Zoom: https://us06web.zoom.us/j/87655800697
In cooperation with the Ministry of Defence bmlv.
Registrations
Buchungen sind für diese Veranstaltung nicht mehr möglich.