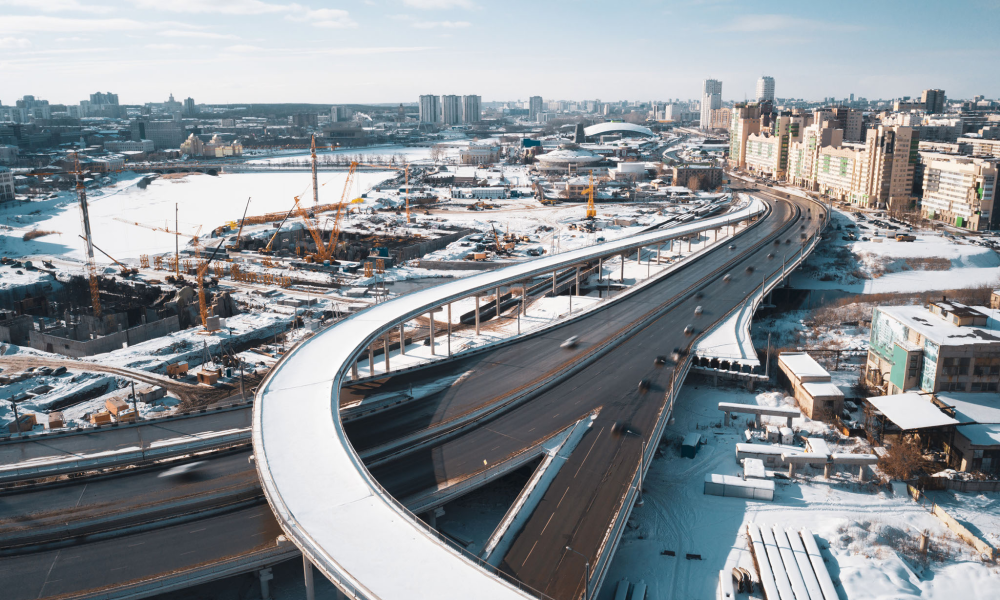 Online Panel Discussion: The Shanghai Cooperation Organization (SCO) in a multipolarized world
28.03.2023
10:30 - 12:00
Summary SCO in a multipolarized world
Panelists:
Ambassador Luca Fratini
Director of the Office of the Secretary General of the OSCE
Dr. Eva Seiwert
Institut für Politische Wissenschaft, Friedrich-Alexander-Universität Erlangen-Nürnberg
Associate Prof. Ma Bin
Institute of International Studies, Fudan University, Shanghai
The event is moderated by:
Dr. Loïc Simonet
oiip
Dr. Thomas Eder
oiip
The 22nd Meeting of the Council of Heads of State of the SCO took place in 2022 in Samarkand, Uzbekistan, against the backdrop of geopolitical and economic uncertainty. With Iran's accession to the group, Turkey flirting with full membership and Indian Prime Minister Modi's noted attendance (before India's SCO Chairpersonship in 2023), the event was a "wake-up call" for the West. Members of the SCO – four of which are nuclear powers – today represent almost 50 per cent of the world's population, 25% of the world's GDP and nearly two-thirds of the Eurasian landmass, leaving the China-dominated regional organization among the world's largest.
The discussion will address the following questions:
Since its creation in 2001, what can we retain of the SCO's main achievements? After more than two decades of existence, how has the SCO contributed to shape the geopolitics of the world's biggest and most crucial continent? What exactly stands behind the "Shanghai spirit"?
The SCO is viewed as a strategic platform for securing China's interests and projecting its power and national security narrative. How is China crafting the SCO and using it to build political capital in the region for its priorities?
Russia's invasion of Ukraine casted a significant shadow on the Summit in Uzbekistan. What can Moscow really expect from the SCO?
Over the long term, the continued expansion of SCO membership (India and Pakistan in 2017, Iran in 2022, potentially Turkey) has been adding to the Organization's status and reach and providing it with political leverage. How will the future of the Organization shape the dynamics across the wider Eurasia region? Might the geopolitical coherence of the SCO be at risk?
China, Russia, India and Iran, each in its own way, are pushing to establish an alternative multipolar world. Can the SCO serve as a "laboratory" for new narratives, concepts, rules and standards in that regard? Should NATO, the European Union and the OSCE worry?
Zoom link: https://us06web.zoom.us/j/81018035025
The discussion will be held in English.
In cooperation with the Ministry of Defence bmlv.
Registrations
Buchungen sind für diese Veranstaltung nicht mehr möglich.