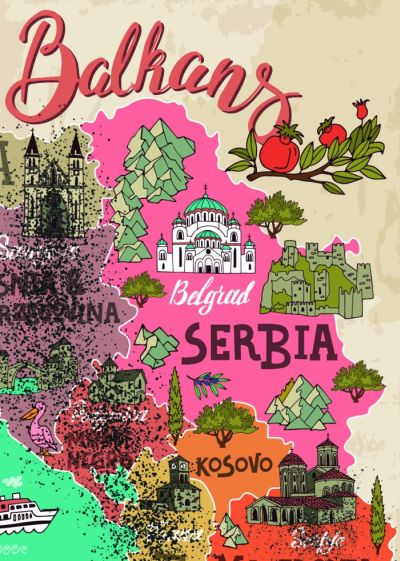 Serbia and Kosovo caught in a self-induced vicious circle? How to take the next (constructive) step
18.06.2019
17:30 - 19:30
oiip
Berggasse 7, 1090 Wien
Please click here for the written summary of the event.
Introduction and short presentation of the new oiip-study on Kosovo-Serbian relationship by:
Vedran DŽIHIĆ
Senior Researcher at the oiip
Panel discussion with:
Kristof BENDER
European Stability Initiative
Predrag JUREKOVIĆ
National Defence Academy, Austria
Hedvig MORVAI
Erste Stiftung
Marko PRELEC
Central European University
Moderated by:
Franziska TSCHINDERLE

Date & Time:
June 18, 2019
5:30 -7:30 pm
Venue:
Austrian Institute for International Affairs (oiip)
Berggasse 7, 1090 Vienna
Registration required.
In cooperation with the Ministry of Defence (BMLV).
Registrations
Buchungen sind für diese Veranstaltung nicht mehr möglich.