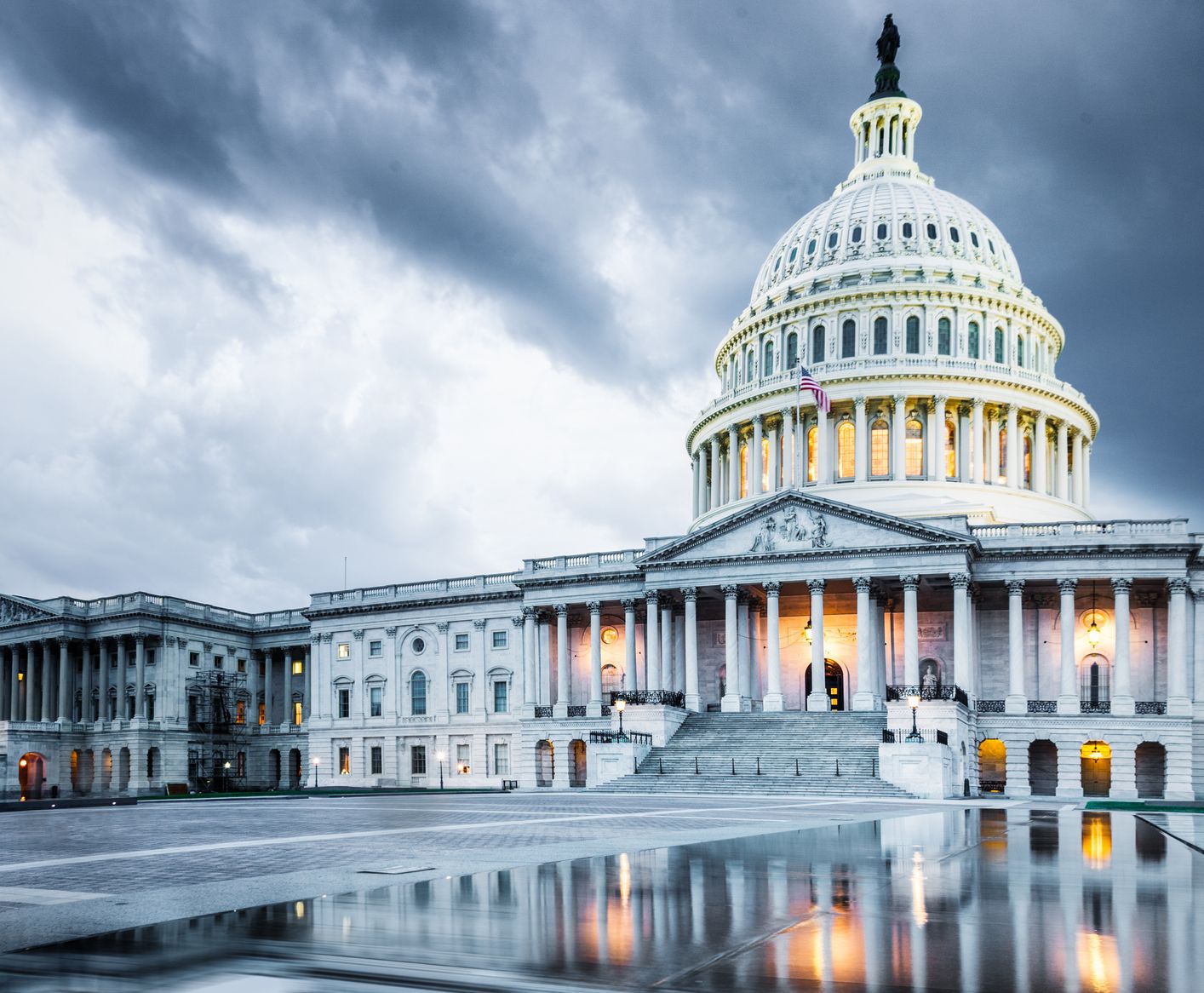 The Future of Transatlantic Relations: Looking beyond President Trump
03.10.2019
18:00 - 19:30
Institute for Advanced Studies (IHS)
Josefstädter Str. 39, 1080 Wien
THIS KEYNOTE LECTURE IS AS PART OF THE PETER JANKOWITSCH-LECTURE SERIES
It has become fashionable to attribute the responsibility of the growing transatlantic rift to President Trump and his unpredictability. This view is shortsighted, incomplete and omits the elements of continuity of Trump's foreign policy with that of his predecessors, as well as the degree to which his nationalist slogan "America First" is more deeply rooted in U.S. society than what we would like to think. The lecture aims at looking beyond Trump and taking a longer-term view on the evolution of the U.S. global leadership. Does the United States and Europe share the same understanding of the international environment, priorities and threats? Should Europeans seek more or less cooperation with the United States? How will the future of U.S. engagement with and in Europe look like? Does France and/or Germany have a special role to play? Will China undermine or strengthen transatlantic solidarity?
Keynote
Dr. Alexandra de Hoop Scheffer
Senior Fellow, Director of the Think Tank German Marshall Plan Fund of the United States' Paris Office, Associate Professor at Sciences Po Paris
Chair
Dr. Caspar Einem
President oiip
In cooperation with the Institute for Advanced Studies (IHS).
Link to the Audio Record of the Lecture
Registrations
Buchungen sind für diese Veranstaltung nicht mehr möglich.