The US and the Israeli –Palestinian Conflict: One-state solution, two-state solution or no solution at all?
25.11.2020
16:30 - 18:00
Please click here for the written summary of the discussion
ONLINE DISCUSSION
THIS EVENT IS PART OF THE "A BRAND NEW WORLD? SHIFTING POWERS IN INTERNATIONAL POLITICS OIIP ONLINE SERIES"
The online discussion explored the situation on the ground, elaborated on whether and how the Trump administration's policies had impacted the conflict in the long-run, its repercussions on the broader Middle East region, and assessed the role a Biden administration might play in the next future?
Participants:
Raffaella A. Del Sarto
(Associated Professor of Middle East Studies, The Johns Hopkins University, SAIS Europe)
Rashid Khalidi
(Edward Said Professor Columbia University NY)
Gideon Levy
(Journalist, Haaretz)
Moderated by:
Cengiz Günay
(Austrian Institute for international Affairs)
Supported by the U.S. Embassy Vienna and the Ministry of Defense.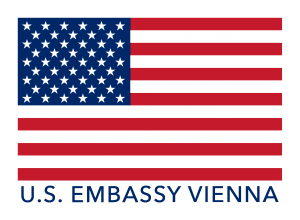 Registrations
Buchungen sind für diese Veranstaltung nicht mehr möglich.