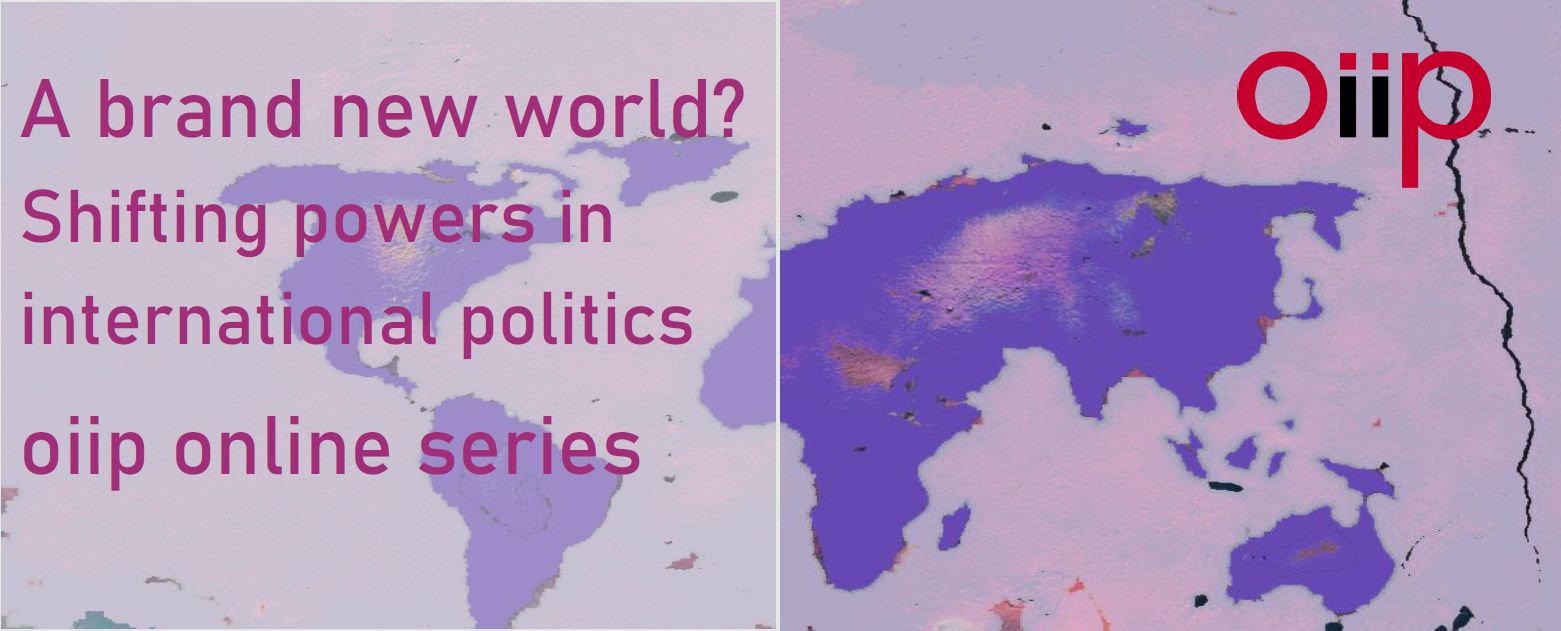 What about China? Differences between US and European policies on China
18.01.2021
15:00 - 16:00
Please click here for the written summary of the online discussion
ONLINE DISCUSSION
THIS EVENT WAS PART OF THE "A BRAND NEW WORLD? SHIFTING POWERS IN INTERNATIONAL POLITICS OIIP ONLINE SERIES"
Ever since President Obama's "pivot to Asia" it has become clear that the US foreign and security policies are increasingly focused on China's regional and global ambitions as a challenge to US interests in the Asia-Pacific. The Trump administration extended US security policy vis a vis Beijing to the economic arena through a protracted trade war, also banning several online apps and platforms such as TikTok, as well as the telecommunications giant Huawei. The European Union and its member states have remained silent and refrained from harsh rhetoric and policies towards China. What is the difference between US and European policies? What might change or remain the same under the Biden administration and what can be expected from China in the near future? We will discuss these and more questions with Carla Freeman, Executive Director of the Foreign Policy Institute and Associate research professor in China Studies at Johns Hopkins SAIS.
Conversation with:
CARLA FREEMAN
Executive Director of the Foreign Policy Institute of the Johns Hopkins School of Advanced International Studies (SAIS)
Moderated by:
CENGIZ GÜNAY
Austrian Institute for international Affairs
Supported by the U.S. Embassy Vienna.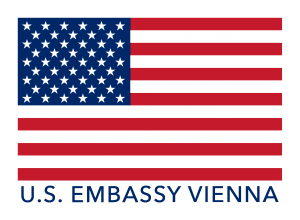 Registrations
Buchungen sind für diese Veranstaltung nicht mehr möglich.