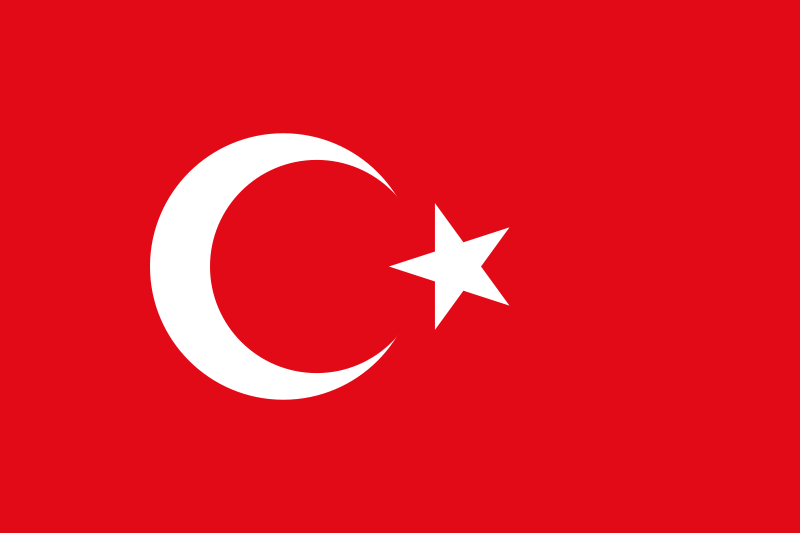 Zur Zukunft der türkischen Außen- und Sicherheitspolitik
Zur Zukunft der türkischen Außen- und Sicherheitspolitik
Die Türkei in der AKP-Ära: Stark, kreativ, selbstbewusst und demokratisch?
Zusammenfassung
Ahmet Davutoğlu, türkischer Premierminister und Vorsitzender der Partei für Gerechtigkeit und Entwicklung (AKP), hat in seiner früheren Funktion als Außenminister des Landes (im Jahre 2013) erklärt, dass das Ziel der AKP nach ihrer Regierungsübernahme darin bestanden habe, das Land, das bereits über eine starke Armee verfügt habe, mit wirtschaftlicher Stärke, einer strategischen Vision, und Selbstbewusstsein auszustatten, und hierbei demokratische Verhältnisse sowie den inneren Frieden zu gewährleisten. Dieses Papier bietet einen kurzen Abriss der innen-, wirtschafts- sowie außen- und sicherheitspolitischen Entwicklungen in der AKP-Ära und zeichnet die gemischte Bilanz der AKP in den von Davutoğlu genannten Punkten in groben Umrissen nach.
Abstract
Former Turkish Foreign Minister, Ahmet Davutoğlu, currently Prime Minister and the Leader of the Justice and Development Party (AKP), once held that AKP's objective after assuming power had been furnishing a country that already had a strong army with economic might, a strategic vision, and self-confidence while, at the same time, guaranteeing democratic rights and freedoms as well as peace at home. This paper gives a brief account of developments in the country's economic, domestic, foreign and security policies in the AKP era and highlights AKP's mixed record in the areas identified by Davutoğlu.
Hakan Akbulut

Türkische Außenpolitik – Reloaded?
Zusammenfassung
Die türkische Außenpolitik unterlief in den letzten Jahren mehrfach Kursänderungen. Nachdem Ankara ab Mitte der 2000er Jahre gestützt auf Soft-Power eine Politik der Öffnung gegenüber der Nachbarschaft betrieb, haben die Ereignisse des Arabischen Frühlings und vor allem der Krieg in Syrien eine Rückkehr zu militärischer Abschreckung begünstigt. Auch wenn die türkische "Ostpolitik" oft als ein Ausdruck der ideologischen Motivationen und einer neuen islamischeren Identität gewertet wird, so argumentiert dieses Papier, sind diese Elemente nur Bestandteile einer Außenpolitik, die vor allem durch realistische Ansätze geleitet ist.
Cengiz Günay
Downloads