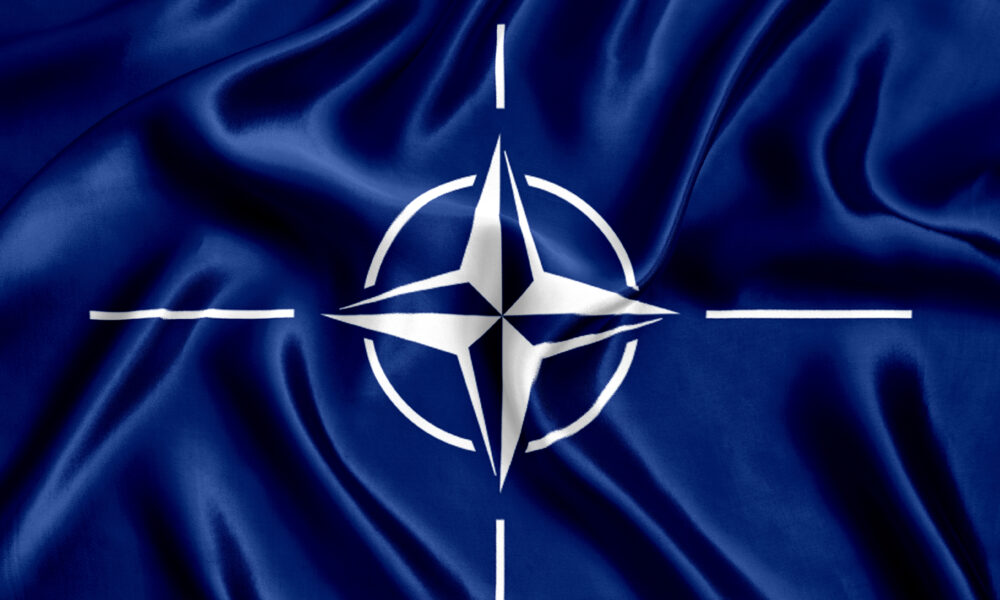 The third EU-NATO joint declaration (10 January 2023): Was it worth the delay?
The third EU-NATO joint declaration (10 January 2023): Was it worth the delay?
Policy Analysis 3 / March 2023
Loïc Simonet
Executive Summary
Triggered by the war in Ukraine, the long-awaited third joint EU-NATO declaration was signed on 10 January 2023, after months of postponement. Neither a joint strategic concept nor a plan of actions, the document primarily sends a strong political message of transatlantic unity with regards to the gravest threat to Euro-Atlantic security in decades. Although it recognises the value of a stronger and more capable European defence, it marks the primacy of NATO as European security provider, therefore being seen as a defeat for EU's strategic autonomy. China's first ever mention in a joint EU-NATO declaration sparked a nervous reaction in Beijing.
Zusammenfassung
Ausgelöst durch den Krieg in der Ukraine wurde nach monatelanger Verschiebung am 10. Januar 2023 die lang erwartete und langwierig ausgehandelte dritte gemeinsame EU-NATO-Erklärung unterzeichnet. Weder ein gemeinsames strategisches Konzept noch ein Aktionsplan, sendet das Dokument dennoch eine starke politische Botschaft der transatlantischen Einheit angesichts der größten Bedrohung der euro-atlantischen Sicherheit seit Jahrzehnten aus. Obwohl es den Wert einer stärkeren und leistungsfähigeren europäischen Verteidigung anerkennt, markiert es den Vorrang der NATO als europäischer Sicherheitsanbieter und wird daher als Niederlage für die strategische Autonomie der EU angesehen. Chinas allererste Erwähnung in einer gemeinsamen EU-NATO-Erklärung hat eine nervöse Reaktion Pekings ausgelöst.
Keywords:
China, EU, joint declaration, NATO, Strategic Compass, Strategic Concept, Russia, Ukraine
Downloads